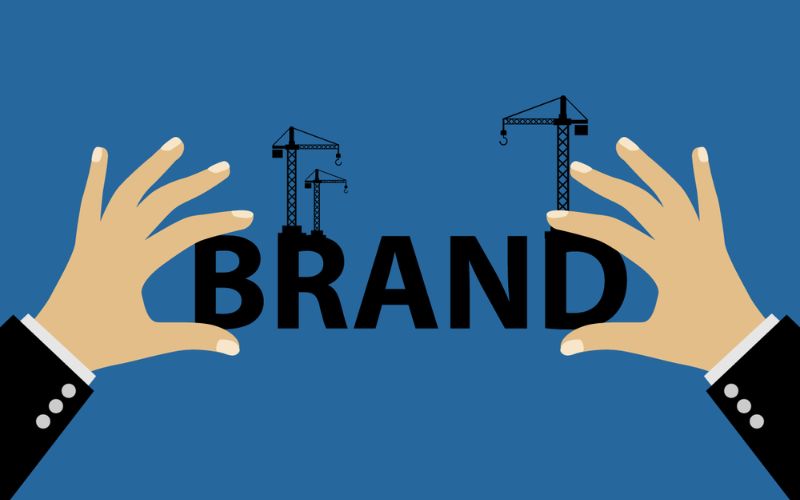 In this blog, I'll explore strategies to create products distinct from those of your competitors. Many manufacturers only provide stock fabrics in the event that you cannot meet the quantity requirements for the production of custom fabrics. Fabrics that are stock are readily available and typically come in a large range of colors. The major problem is that other brands are using the same fabrics and colors as you do. Here are some tips to differentiate yourself from the competition.
CUSTOM FABRIC MACHINERY
Although it will add to the length of time you have to wait for your order, it's an excellent way to choose the exact weight of your fabric and composition and the quality of the fabric. It is usually required to order large minimum quantities, however, when your supplier has strong relations with mills, it is possible to achieve this with lower quantities. The majority of high-end brands will create their own fabrics particularly since they are of high-end quality and the product is expected to be in line with the premium prices they are charging. As the leading manufacturer of clothing in the UK, we have taken steps to give our customers access to these top-quality fabrics. We can custom-make in large quantities and offer a variety of high-end fabrics to allow our customers to compete with the high quality of these top brands. We can also make custom fabrics in smaller quantities, making this feasible for many brands.
PANTONE Color Dying
Customizing the dye of your fabric is another method to make your product unique from that of your rivals. While most will offer 20-40 swatches of stock color options, when you opt for custom dying you want to, you are able to choose from a variety of Pantone colors. This lets you be more flexible in selecting the exact shade you need. Another advantage is that you can match the color of different materials. For instance, the swatch color choices for hoody fabric swatch books are different from those in the t-shirt fabric swatch books. With Pantone color dying, you can obtain these fabrics that coincide in hue.
Creative Branding
A majority of companies employ screens or embroideries when designing their logos onto their apparel. It's not a problem however you could consider different options for branding like chenille patches reflective printing and silicone patches, woven patches, and other such options. Consider a variety of ways of branding your clothes and come up with a design that can be a good fit for your brand's image and the style of your product.
In the end, the fashion sector is so competitive, and figuring out ways to create higher quality or find subtle ways to stand out could be a significant factor in the market you are in. As a major manufacturer of clothing, We are committed to giving as much personalization as possible to smaller brands and not only the ones who have high-volume orders. We're constantly looking to find ways to provide more customization for customers ordering in minimum quantities.